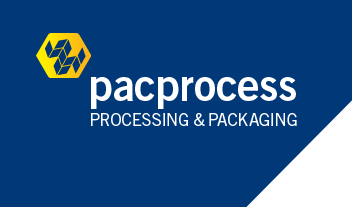 It is an honor for us to have the privilege to invite you to the Launch of SASPAK and to have you visit our booth at the upcoming Pacprocess Exhibition. This will be the perfect opportunity to learn more about SASPAK and our portfolio of packaging, sales & solutions.
We will be pleased to have your presence at the exhibition and visit our booth. Please find below all the details you need, and please take a moment and click here 'VISIT THE SHOW' to register as a visitor and have your visitor card available at entry. Thank you and looking forward to seeing you there! Visit our stand Stand No. C32
Pacprocess 2019 is a comprehensive and highly-targeted exhibition that addresses the requirements of the food, beverage, confectionery, bakery, pharmaceutical, cosmetics, non-food, and industrial goods sectors in the Middle East and Africa region. The trade fair brings together local and international industry stakeholders from across the entire value chain to showcase cutting-edge technologies and forge lucrative partnerships.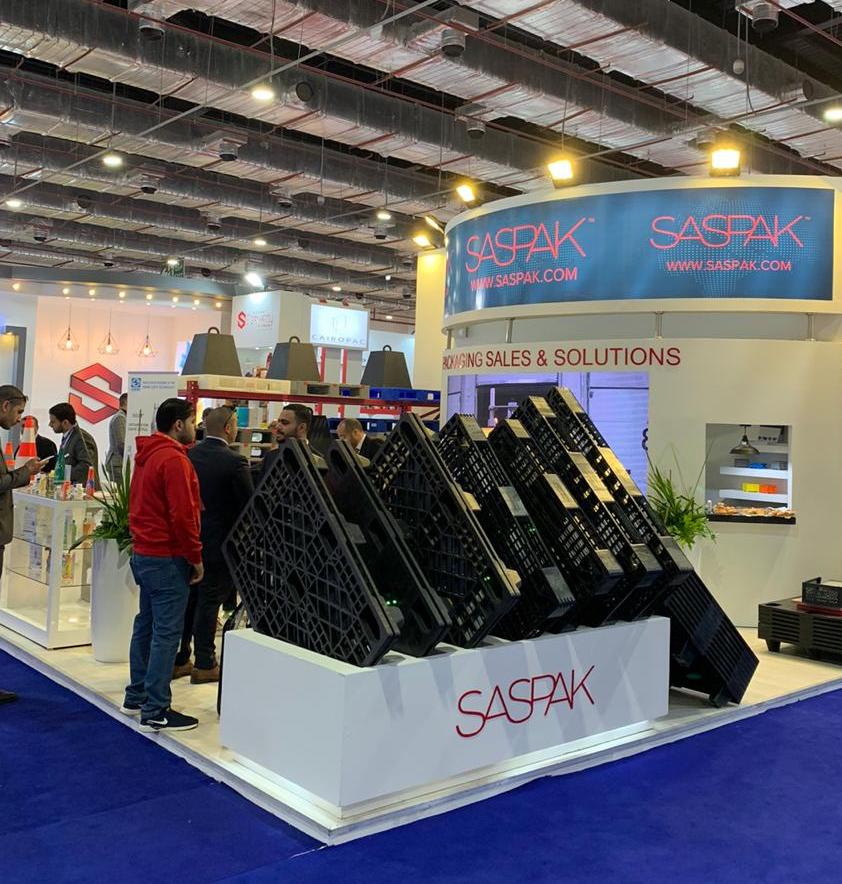 Why visit Pacprocess Middle East Africa 2019? 
Explore a wide selection of packaging and processing products from local, regional, and international suppliers in the MENA region′s third largest packaging market.
Build relationships with public and private entities to expand your business in the MENA region′s packaging industry that is forecast to witness 22% growth in 5 years
Negotiate contracts, sign agency and distribution agreements and grab your share of the $52.4 billion estimated revenues of the region′s packaging market in 2019 Pacprocess is held concurrently with: Food Africa 2019 The 5th International Trade Exhibition for Food & Beverages Arab Starpack Pro 2019 The industry-level packaging competition for companies and industries in the Arab region