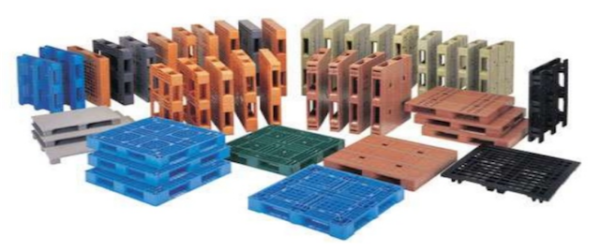 Our objective is to become a leading company in the pallets and plastic packaging solutions from the Atlantic to the Gulf. SASPAK is a turnkey supply chain solution provider, with a focus on the field of warehousing and logistics.  
Today we serve 7 markets throughout the Middle East and North Africa, and we are growing each day.
Thanks to the trust of our clients, partners and employees we have grown over the past year, thanks to each and every member who works at the SASPAK family. We all work together as a team to achieve the best quality to fulfil the markets throughout the region.  
Sherif El Bakary
Chief Executive Officer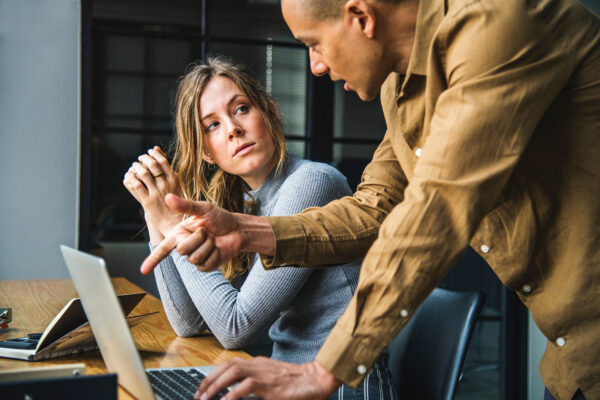 2010
Trading plastic pallets from China
2012
Own mould design & manufacturing
2013
Woodchip export pallets - annual cap of 150,000 unit
2014
5th gen of heavy duty 3 skid pallet with special R&D
2017
Co-manufacturing with Diana Holding, Morocco
2018
Adding the one way pallet to our portfolio
2019
SASPAK becomes Diana Holding commercial arm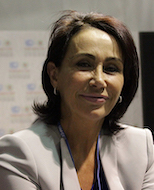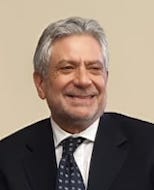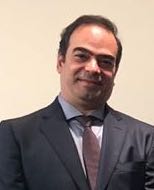 Sherif ElBakary
Chief Executive Officer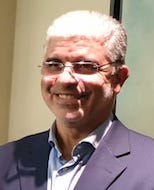 AbdelKader Essabie
Board Member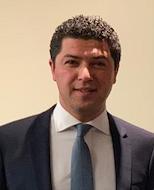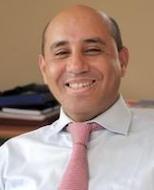 Khalid Hatimy
Board Member
"Great things are done
by a series of small things brought together."