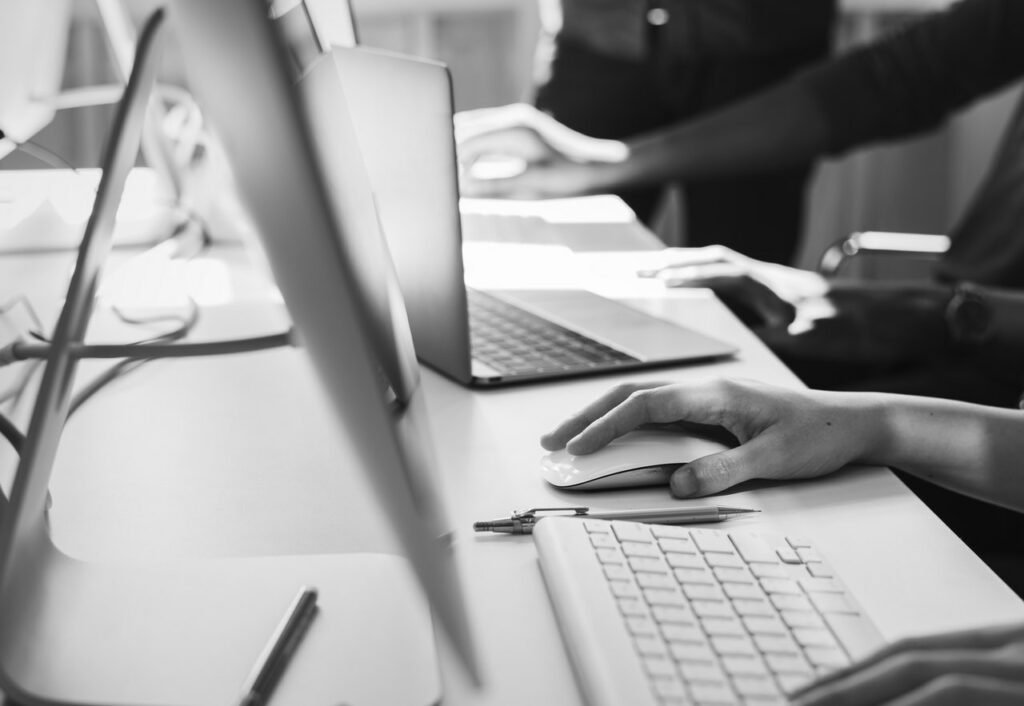 Thank you for your interest to join us at SASPAK. We aim to having a great pool of engineers, staff and support functions that help raise the flag of SASPAK across the region. 
Please go through our open positions below, and apply to those which interest you. If you have general enquires, please send those to: Jobs@saspak.com
We are looking for a high-performing Sales Manager to help us meet our customer acquisition and revenue growth targets by keeping our company competitive and innovative. You will be responsible for maximizing our sales team potential, crafting sales plans and justifying those to plans to the upper management.
Minimum of 5-7 years of experience in relevant field.
For this position, please submit your resume to: info@saspak.com
We are looking for highly qualified Administrative Assistants who are capable ofhandling office tasks, such as but not limited to filing, generating reports and presentations, setting up for meetings, and reordering supplies. Using Microsoft office to generate reports, transcribe minutes from meetings, create presentations, and conduct research. Greet and assist visitors.
Minimum 2-6 years of experience in a similar role.
For this position, please submit your resume to: info@saspak.com
"Great things are done by a series of small things brought together."